About Us
BUSINESS IS HARD but it's much easier with the right people by your side
Get to know some of our dedicated team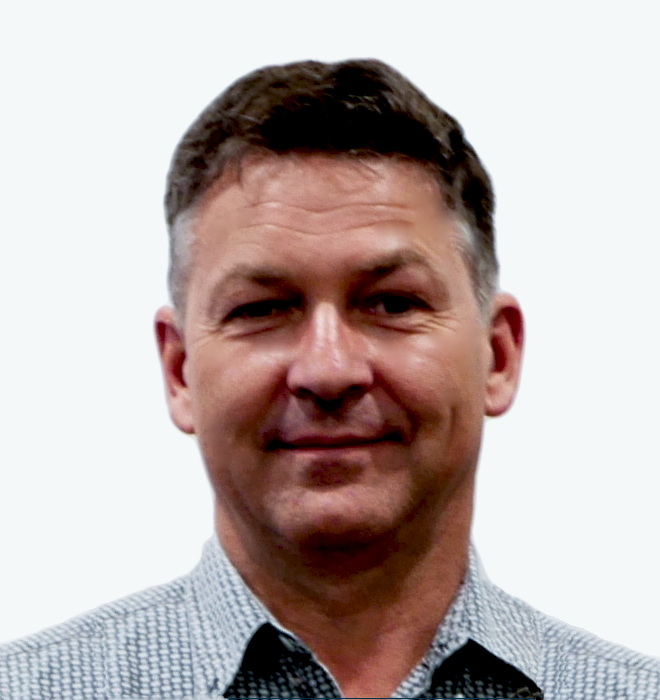 Cameron Patterson
Director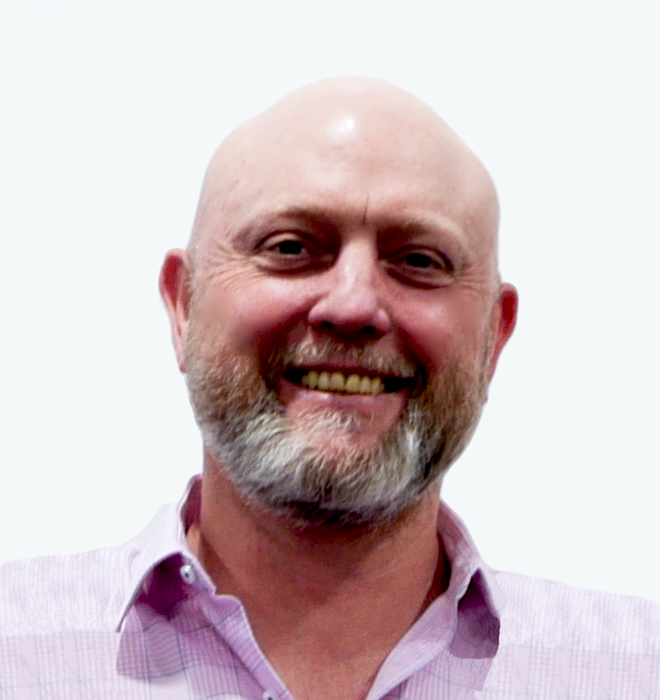 Bob Franks
Client Manager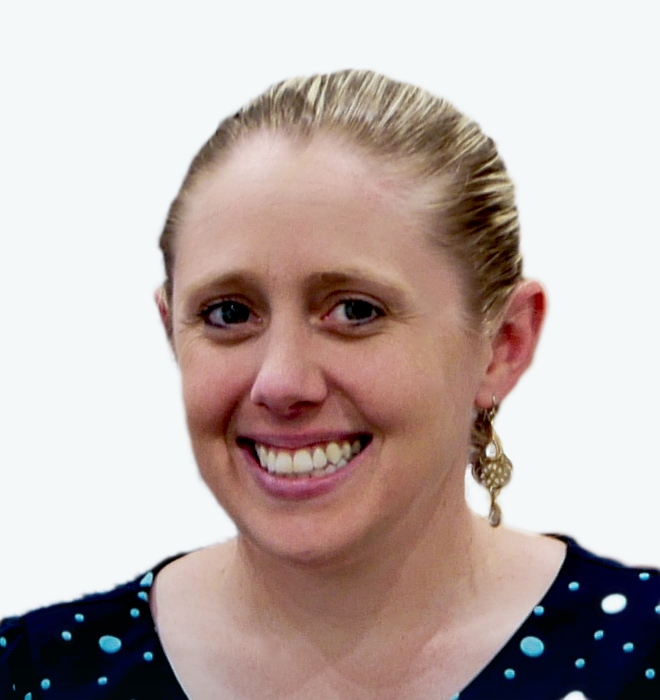 Nicola Bennett
Client Manager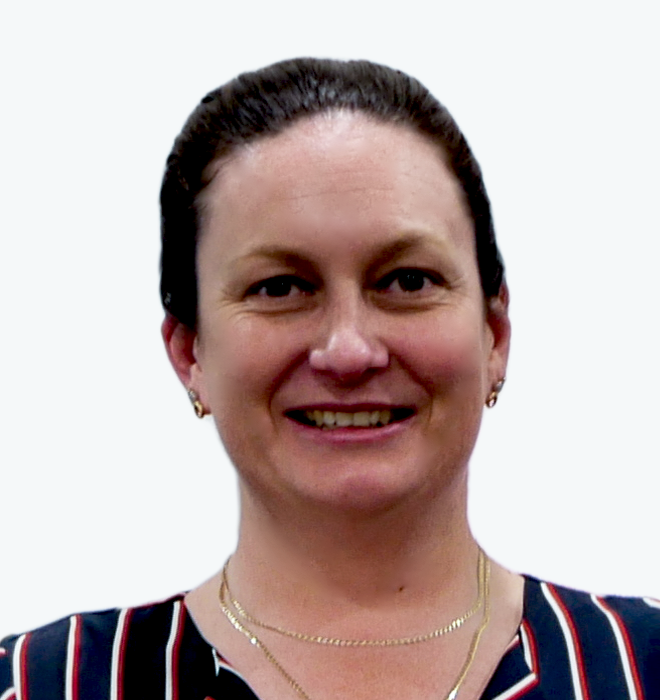 Jenna Lawes
Client Manager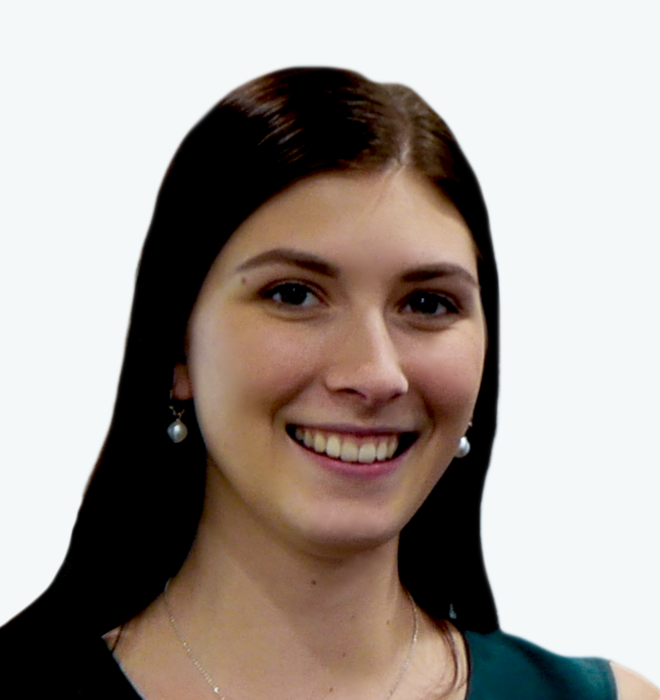 Kelsey Strang
Accountant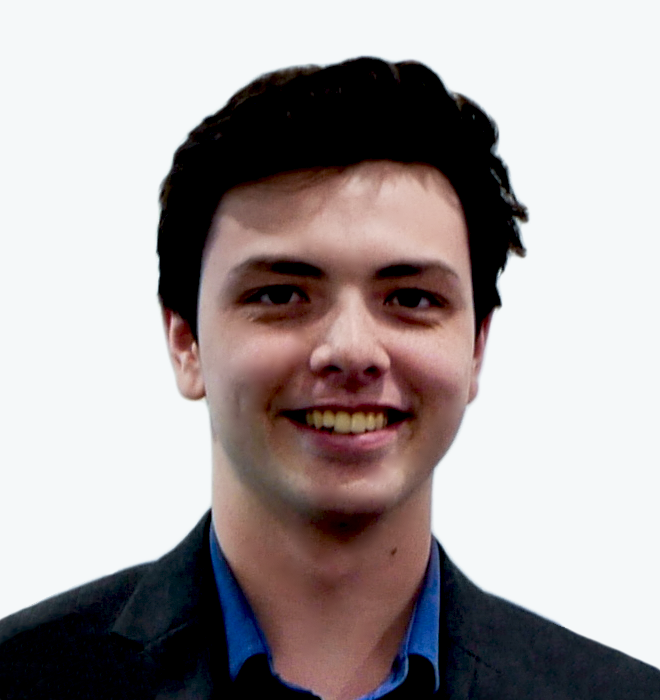 Alex Taylor
Accountant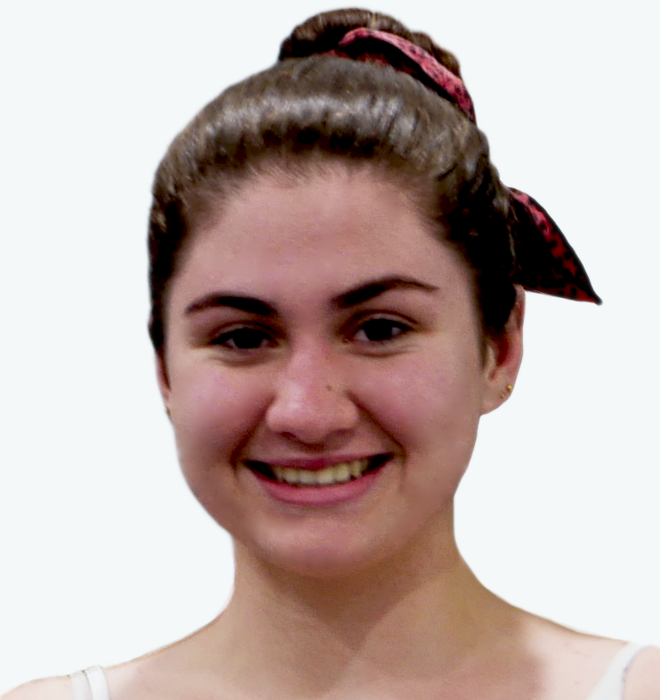 Annabelle Hinchey
Client Services Assistant
TRUE PARTNERSHIP
What might be an insurmountable obstacle to a Business Owner, often is just a solvable puzzle for us and that changes the game for our clients. Being objective about your own business is impossible and that's why we help our clients see beyond what is right in front of them.
Their business is not just numbers to us, we know our work impacts, lives, families and the community our Business clients serve. We help our clients care for and feed their Mojo, because we know their energy and head space are the most important assets they have.
To us, this is what true partnership means.
It's not just about numbers,it's about inspiring things for real people
It's the WHY behind what we do
Cameron Patterson founded the firm in 1995 and over the last 25 years his drive to empower business owners to make better decisions has made a lasting and real difference to so many.
'Business and entrepreneurship are the bedrock of our communities and keeping business owners making a difference is how we make our difference.'
Over the years the collective wisdom has deepened and the team has grown, but always with the philosophy of making the lives of our business owner clients better.
We take our work very seriously, but we have a lot of fun doing good things for great people.