Our Clients
We are proud to share some of their stories

Peter Florentzos,
Florentzos Design
Peter discussed how important it is to take a step back to understand thefoundations that you are building upon both for your and he had so much patience for me and my situation.'
Baz Gardner,
The Social Adviser
Baz Gardner reviews his relationship with CP&Co over his 20 years as a client,talking about how important it is to have Adviser's that help you remain objective and overcome the many obstacles in business.
Our clients are like family and making their dreams come true is what
drives us.

We care about each other and our clients. This isn't a job, this is a calling.

Greg Dodge,
Oxygen 4 2 Pty Ltd
Greg Dodge highlights the importance of having open and honest communication while working together to solve the business problems that come next for him and his business. For Greg communication is at the heart of all working relationships.
Bridget Purcell,
Ernst & Young
Bridget Purcell talks about her experience with CP&Co, how important it is to have the right people beside you and to be on the same page in your approach to the work you do together. 'Know your strengths and weaknesses and surround yourself with the right people.'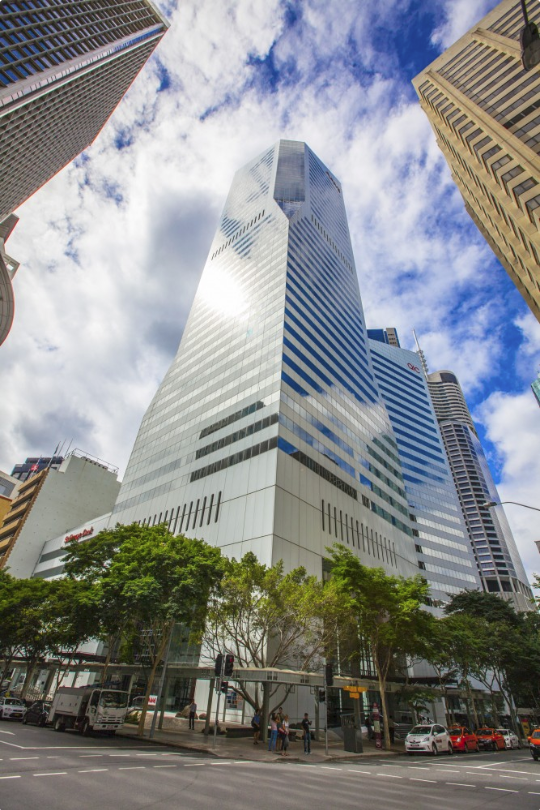 Find us here
Give us a call on (07) 3229 5600
To schedule an appointment CLICK HERE
Visit us at Central Plaza
Level 35, 345 Queen Street
Brisbane City, Australia
Monday to Friday 8:30am - 5:00pm